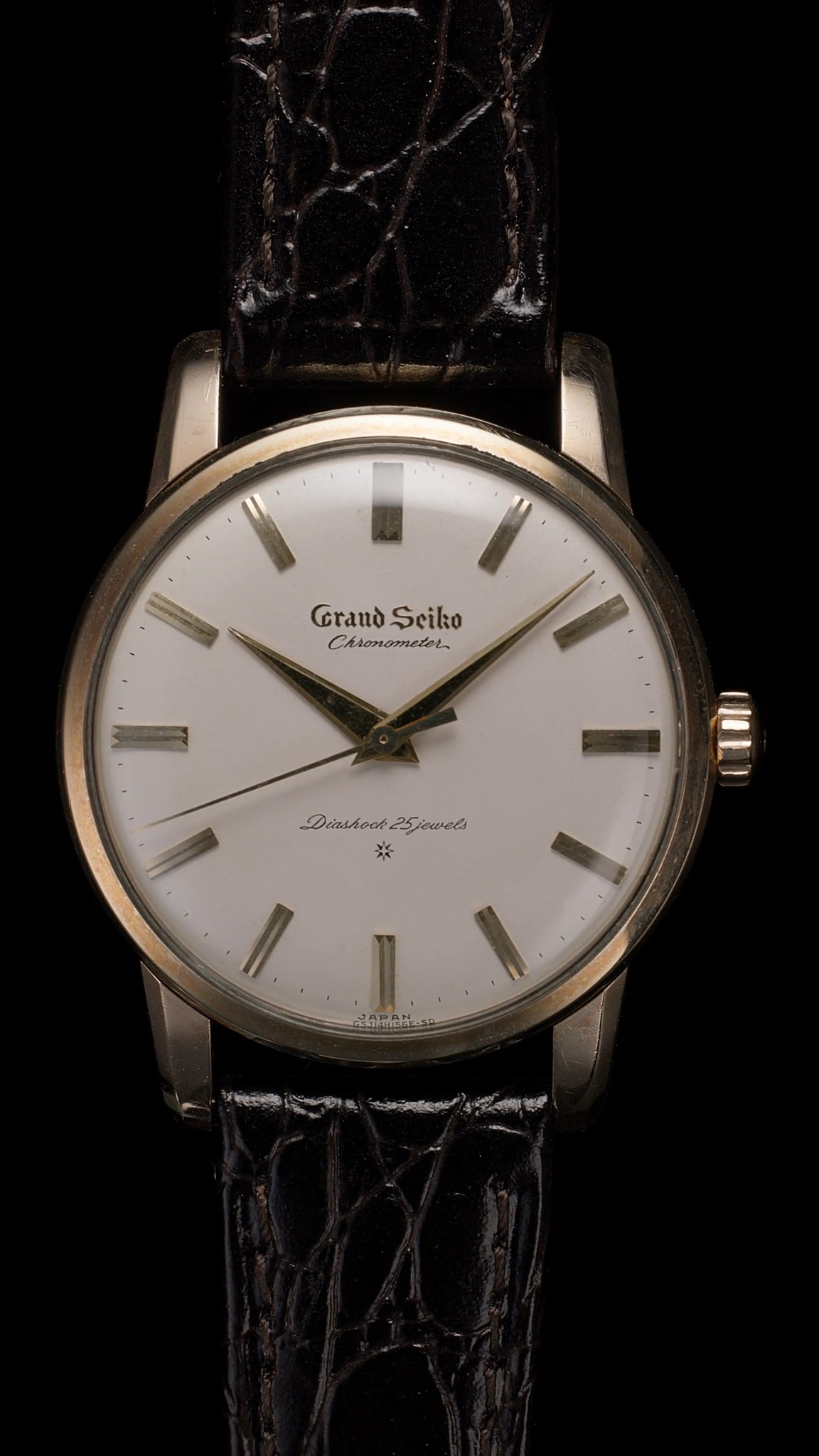 You know, I think this one is going to sell itself just from the video. So I will be brief, with a quick explainer as this newsletter is being also teased to those with free subscriptions.
My "for sale" newsletters, whilst somewhat sporadic, are first distributed to paid subscribers, who have exclusive option on the watch listed for the first 7 days, and if purchased in that first week, can take 10% off the listed price.
Should the watch not sell in those first 7 days (most do), then the newsletter gets automatically forwarded to free subscribers, and the 10% discount offer is withdrawn for all.
The price is behind the paywall. Yes I know this is really cheeky, but I'll give you a clue - it starts with a 3.
Paid subscriptions are just $5 a month, or $50 a year, which - quite frankly - is a ridiculous bargain if you are a free subscriber and want to purchase this watch (because sign up, and you'll obviously be saving at least $300 on the list price!). But be quick - sometimes a watch sells within the first hour of the newsletter going out.
the Grand Seiko guy is a reader-supported publication. To receive new posts and support my work, consider becoming a free or paid subscriber.
---
Case
One of the best preserved cases I've come across on examples of this reference, with exceptionally well defined lugs. Things to note - scratch on the upper left lug, and someone has had a dig at the edge of the medallion (the result of which at least proves its completely legitimate!).
The eagle eyed will notice there is a black deposit on the rear of the case between the lugs. This is just surface patination, or possibly even polish somehow transferred from a strap over the years.
Dial
Stunning. Just some almost imperceptible (even under the studio lighting and shot in 8K 12-bit RAW, and then with a little contrast applied that makes them even more visible) stains either side of the 12 index, but I'm really splitting hairs here. In real life? You won't be able to see them. By far the best raised logo dial I've ever seen.
Movement
As always, will be off to my watchmaker for a full service once someone pulls the trigger.
Price
The full video is for paid subscribers